Impressum and Acknowledgement
"Get wisdom, get insight" (Proverbs 4:5)
Ignaz Goldziher (1850-1921), the founder of Islamic Studies in Europe

The website was created in 2021, on the 100th anniversary of Ignaz Goldziher's death, on the occasion of the Hungarian Science Festival, by the Oriental Collection of the Library and Information Centre of the Hungarian Academy of Sciences in collaboration with the Goldziher Ignác Institute of Jewish History and Culture and with the support of the Hungarian Academy of Sciences.

Project manager: Ágnes Kelecsényi
Concept: Kinga Dévényi
Text: 
Kinga Dévényi
Ágnes Kelecsényi (Academy)
Miklós Konrád (Jewish community)
Erzsébet Mislovics (Family)
Tamás Turán (Jewish Studies)
English translation: Gábor Korvin
Revised by: David G. Hirsch
Photos and scans:
János Boromisza
Digitális Képkönyvtár
Zsanett Kun
Zsolt Székely
Andrea Tóth
Dávid Vágvölgyi
Collaborators:
Judit Bagi
Erika Bilicsi
Dániel Fodor
Judit Jablonkay
Antal Haász
Ágnes Sallai
Petra Simon
Website: Ben Horvath (Brandforce >>)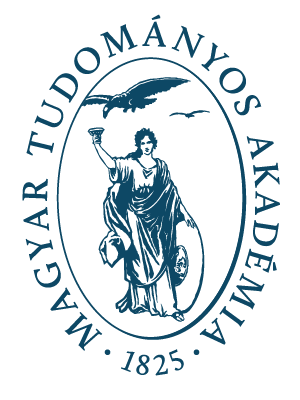 We thank our partners for the documents they have provided to us:
The Ráday Collection of the Danubian Reformed Church District
Hungarian Jewish Museum and Archives
Library of the Jewish Theological Seminary – University of Jewish Studies
National Széchényi Library
Library of King Saint Stephen Museum, Székesfehérvár
Special thanks to Antal Babus, Rita Haffner, Nóra Szegedi, Balázs Tamási, Zsuzsanna Toronyi and Pál Tömöry for their help in the preparation of the website and the bibliography.
We are also grateful to Yohanan Friedman (JSAI), the editorial staff of the JSS, and above all to Miklós Murányi and Ádám Mestyán for permission to publish translations of Goldziher's works on our website.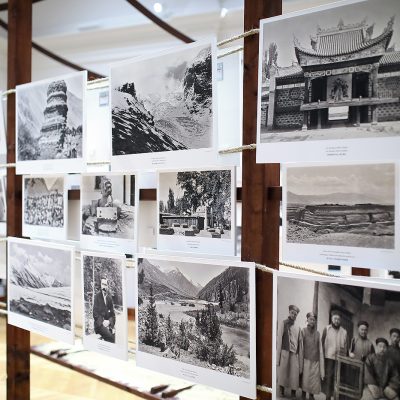 See also the other thematic websites of the Library and Information Centre of the Hungarian Academy of Sciences! You can explore the collection through virtual exhibitions, which can also be used for educational purposes.